BLACKSMITH / METAL STRUCTURES
NEW R.G.R. specializes in the manufacture of iron, light carpentry and welding of all kinds.
Is responsible for:
•&nbsp Wrought iron works including the construction, installation and maintenance of:
•&nbsp Gates, fences, railings, balconies, stairs inter / ester and iron frames of various types made to drawings.
•&nbsp Repair and replacement oflocks, shutters, mosquito nets.
•&nbsp For construction sites are made
weld metal
of each gender also performed directly on site.
•&nbsp Do You Work post-earthquake: are realized reinforcement structures for buildings affected by the •&nbsp earthquake
•&nbsp to
trucks:
performing construction or repair of rib, chest, banks etc ...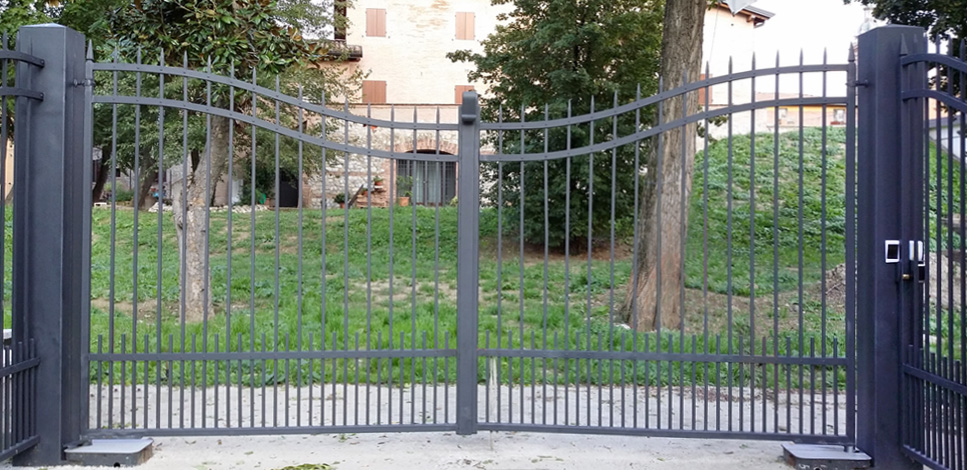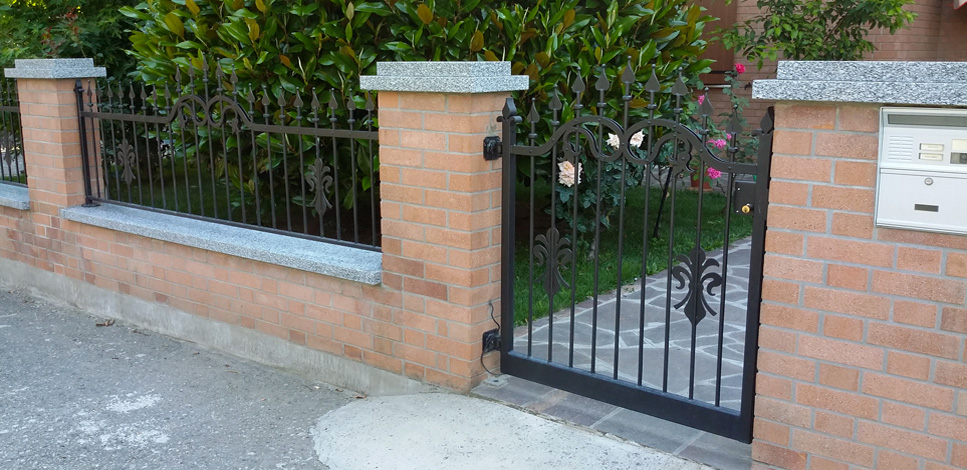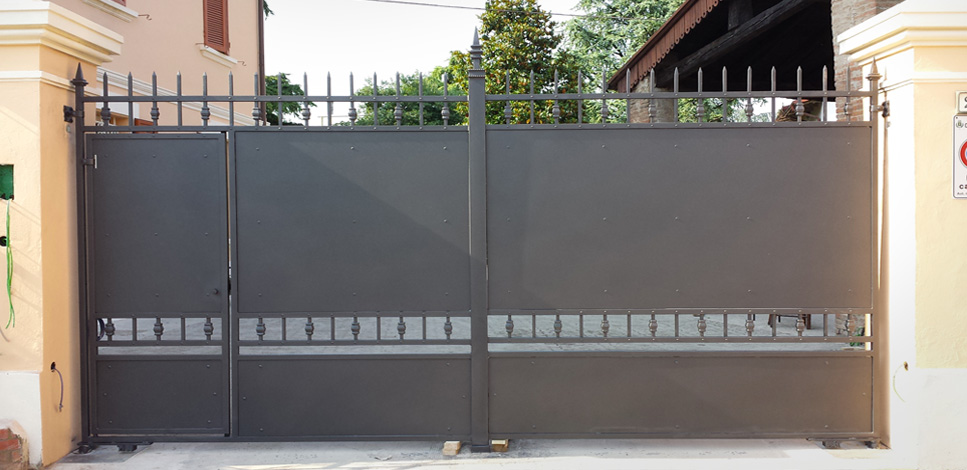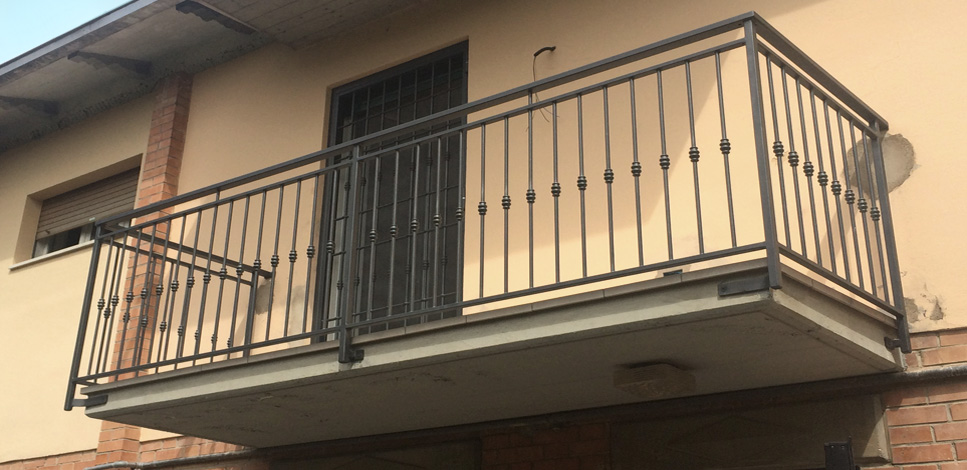 The service we offer is complete, the acquisition of the material, its processing and delivery of the product finished including delivery with our means and installation performed by our trained staff.
The various stages of production are carried out using suitable equipment and verified according to the canons of quality and security.
For more information please contact us, we are available for visits, preventive and clarifications.
Company-enabled CE marking and work with qualified personnel equipped with patentini welding.
Equipped with UNI EN ISO 15609-1: 2006 for welding metal.
Registered at the White List of the Prefecture of Modena: suitable to work in areas affected by the earthquake.