SUBMERGED ARC WELDING ROLLER
The activity of WELDING automatic metal parts such as ROLLER, HUBS, ELEMENTS CIRCULAR of various types is performed in third account.
The various production steps are taken using automatic welding machines arc submerged and equipment suitable and verified according to the canons of quality and safety.
The delivery times are met with extreme punctuality and seriousness.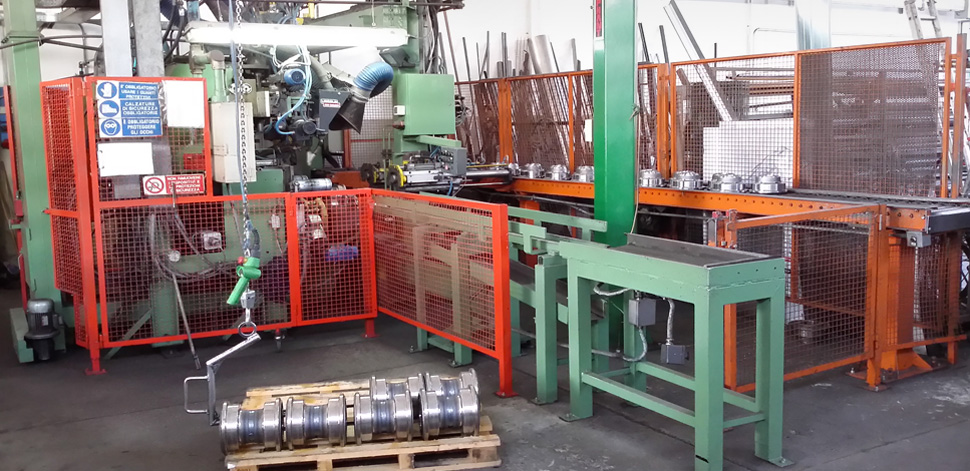 For welding activities you have the following machines:
NR. 2 automatic welding machines with 2 heads welding, submerged arc.
NR. 4 manual welding machines to one welding head, submerged arc.
Equipment of various types.
The company CERTIFIED UNI EN ISO 9001/2008. Among our major clients include the Caterpillar group, Roter spa, Titan Italy, ITM.